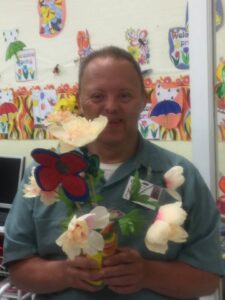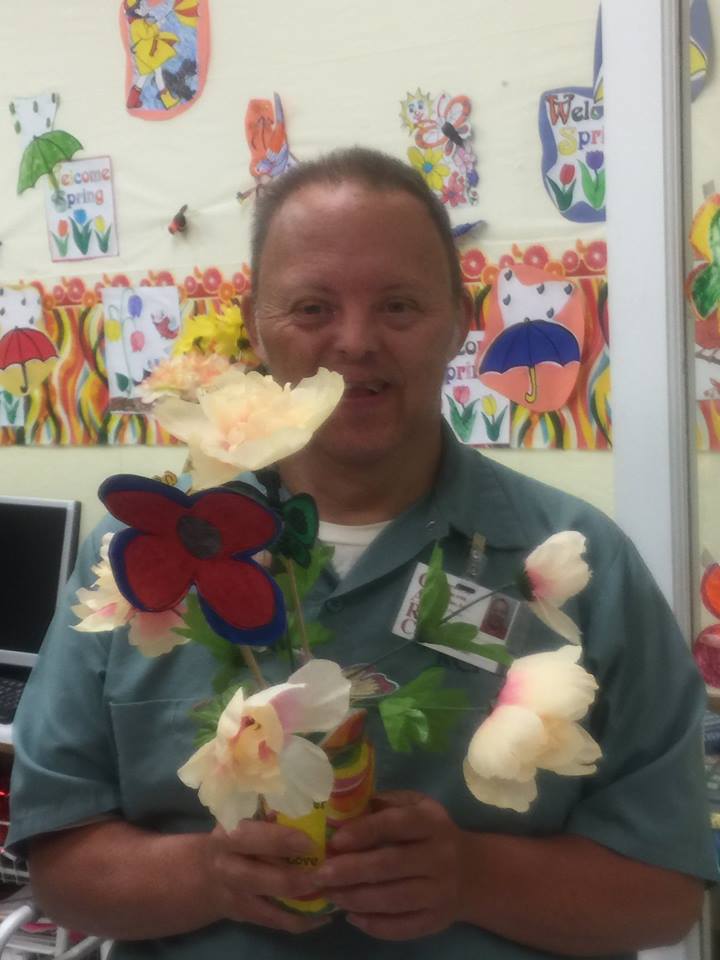 Your support and contributions will enable us to meet our goals and improve conditions.
Your generous donation will fund our mission.
Giving
The word giving is defined as
"to present voluntarily and without expecting compensation".
Giving can be in the form of monetary donations, your time, your talents, simply being involved, or the giving of donation items for resale.
Each individual can give in their own way and each contribution is greatly appreciated by the staff and clients of CARC.
Time – Volunteering at one of our program sites, or during one of our special events. Work alongside staff members to improve services for our clients by providing your time and skills.
Talent – Share your skills and hobbies by teaching our clients and others about something you excel at, or are interested in. We would all love to learn more about what you enjoy!!
Resale Items – Donations of gently used items for our resale boutique. (Donation receipt will be provided)
Fundraising and Special Events – We have many events scheduled throughout the year and would love, not only your involvement, but your ideas and your community support to show Columbia County how important we all are in the lives of our citizens with developmental disabilities.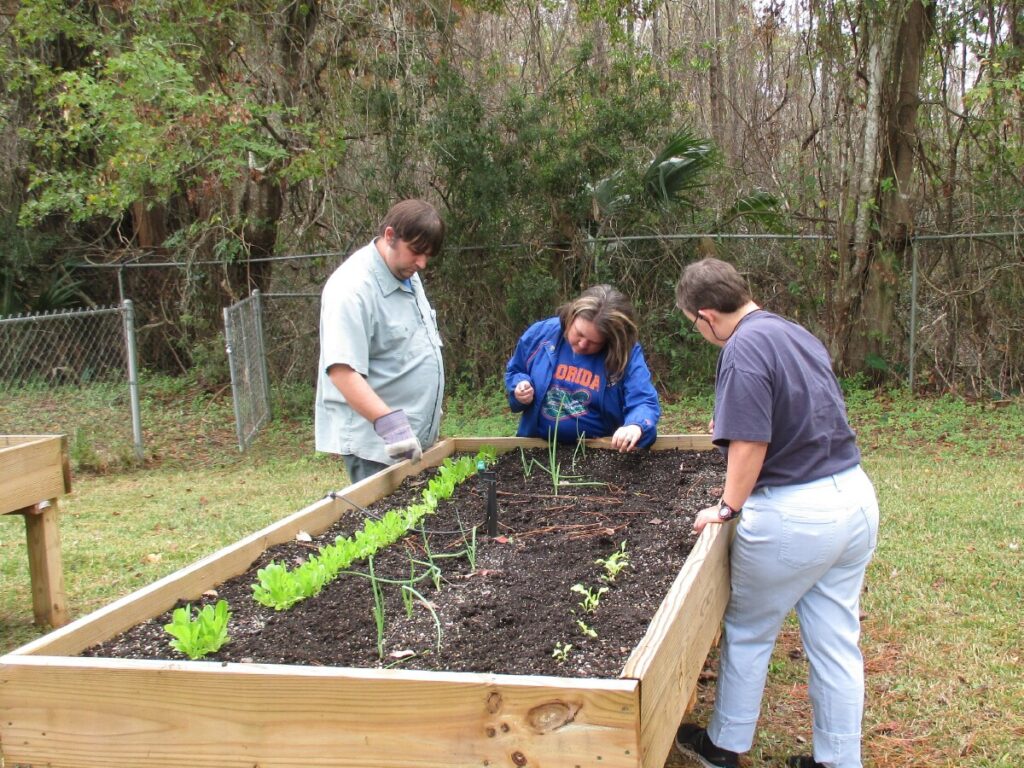 ---
CARC is a qualified 501 (c)(3) not-for-profit charity and all of your contributions are tax deductible.
To get involved please contact us at 386-752-1880 or use our email form!