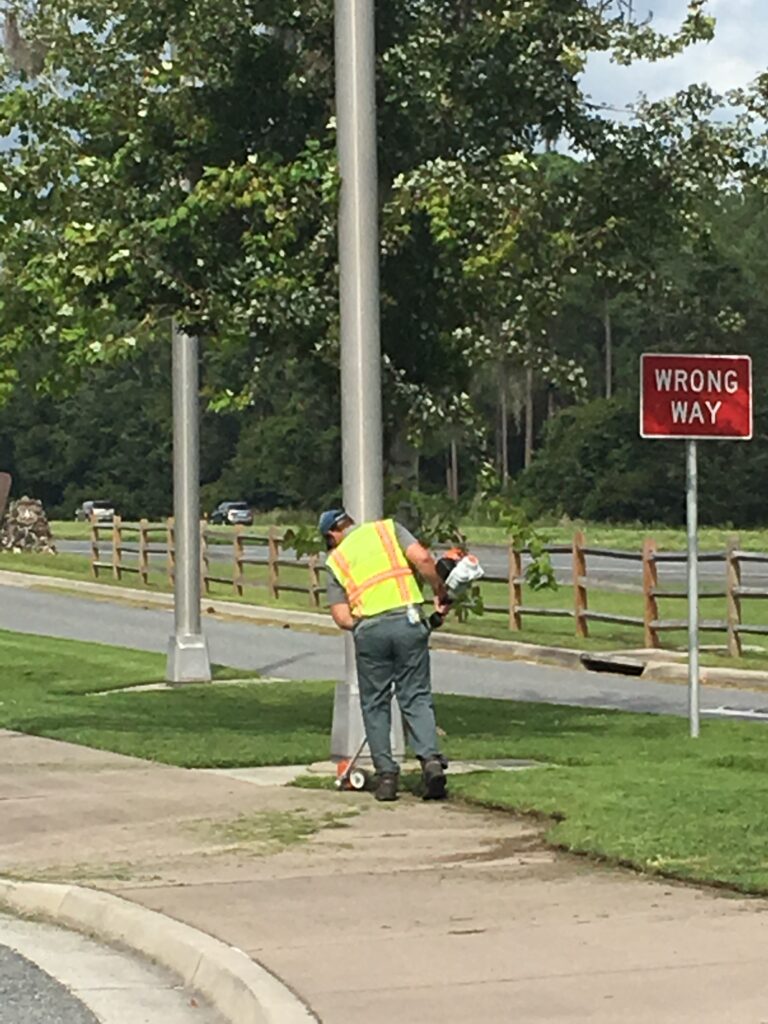 Looking for an employment opportunity? We regularly post new job listings. Click the button below to see updated job listings.
---
You can also call us at 386-752-1880 or use the form below to request a list of current job openings.
---
CARC is an Equal Opportunity Employer. All personnel actions are effected without regard to race, color, sex, age, religion, national origin, disability, veteran status, or other protected status pursuant to law. As a responsible organization, we resolutely support the concept and practice of Equal Employment Opportunity. We uphold federal, state, and local civil rights laws and work to ensure that all of our personnel actions and policies are in compliance. Additionally, we recognize and value the importance and diversity of our work force and support its various cultures.
CARC is a drug free workplace and we are committed to maintaining a safe, healthy and productive work environment for all employees. Candidates for employment and current employees may be required to submit to substance abuse testing.